Don't have a week?
We are going to rebuild the bridge at Kirkwood Ranch in Hell's Canyon!
We are planning a weekend in Hell's canyon at the Kirkwood ranch rebuilding a trail bridge. The plan will be to jetboat up to the ranch from Pittsburg landing and spend 2 days working on the bridge. We will spend probably one night on the river. What a way to spend the weekend! Jetboat ride will be provided by the Wallowa-Whitman NF!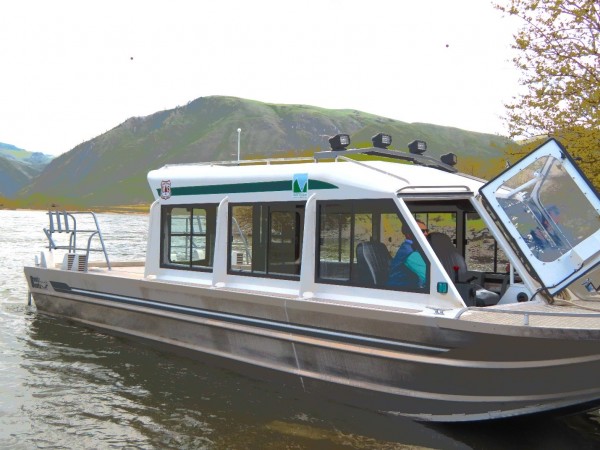 Signups for this project will be available to members in March. Open to non-members in early April if there are any seats remaining.