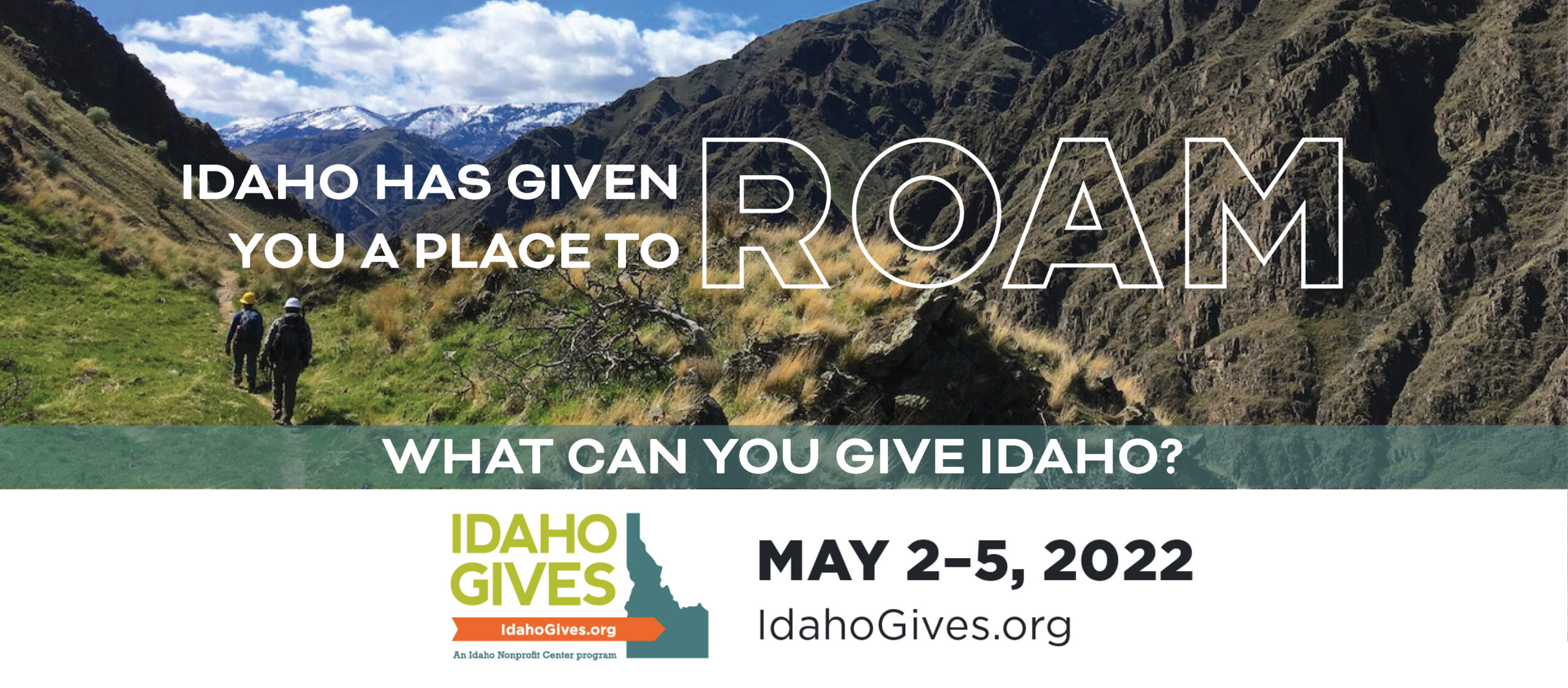 Idaho Gives has begun! Give back to the trails you love and the places you've yet to explore by donating to ITA. This year we are raising money to support trails that need the most help and are at risk of becoming totally inaccessible: lost trails. When a trail falls into disrepair, significant time is required to fix the big problems facing it—rock slides wiping out sections of tread, burned areas with extensive fallen trees, and overgrown brush completely blocking the path.
Trails with problems like these need major overhauls! The Forest Service and other land managers struggle to take on projects like these when it is challenging just to keep up with routine maintenance on other trails. ITA is here to help! Once lost trails are brought back from the brink of extinction, regular maintenance can keep them as good as new. Over the years, ITA has worked on a number of lost trails with the goal of getting them to a place where they can be used again and kept open through routine maintenance.
This year, ITA is working on two trails that need A LOT of help. Many volunteers have been a part of our Queens/Little Queens and Vance Lake projects over the last few years. We are hoping this year to complete the work and fully open up both of these trails! This Idaho Gives, our goal is to raise $12,000—the amount needed to fund two weeklong lost trails projects. We hope you will join us today in supporting the important work of bringing lost trails back for future generations. Give between now and midnight on Thursday, May 5 to save lost trails.